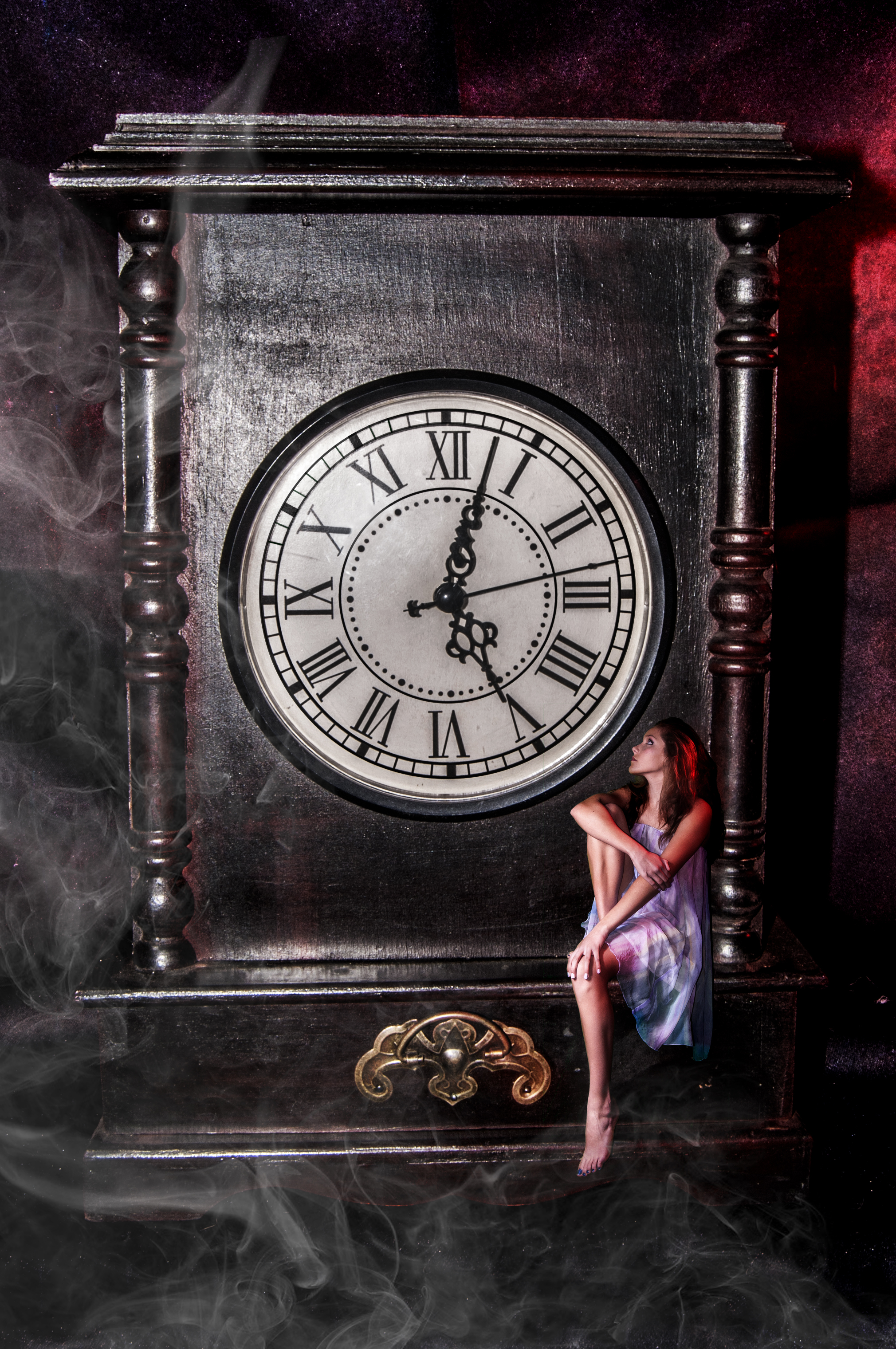 As of Sunday, 9 August 2015, the Prevention and Combating of Trafficking in Persons Act (7/2013) has come in to operation according to the Regulation Gazette (No 39078) of 07 August 2015.
It is anticipated that with the commencement of this Act that South Africa will see significantly more cases of human trafficking identified and successfully prosecuted.
Human Trafficking is a serious crime in South Africa. Up until now, the prevalence of the issue could have only been estimated.
The crime, colloquially described as 'modern day slavery', now has its severity reflected in our legislation, with sentences being as severe as life imprisonment and / or a fine up to R100 million.
This has been a long awaited move from government since the Act was signed in July 2013.
"With the new legislation, it defines trafficking in persons holistically. It addresses the scourge of trafficking in persons comprehensively. Its definition is in line with the Palermo Protocol." – NPA spokesperson Luvuyo Mfaku.
According to the US Trafficking in Persons Report, released in July 2015, Human Trafficking in South Africa has involved predominantly local victims, which are often recruited from poor rural areas and are transported to urban hubs.
Female victims are mostly subjected to sex trafficking and domestic servitude and males are forced to work in street vending, food service, begging, criminal activities, and agriculture.
In terms of international victims, Thai woman are the largest foreign victim group. These women, as well as those from many other countries including those just across our borders, are recruited for legitimate work in South Africa, but sometimes then subjected to forced prostitution, domestic servitude, or forced labour in the service sector or taken to Europe for similar purposes.
This legislation will offer role players the ammunition needed to successfully identify victims of trafficking, charge suspected traffickers and build strong cases to ensure successful prosecutions. More importantly, the Act will serve as a protective structure to ensure victims are given the care they need.
The commencement of this Act is anticipated to drastically increase South Africa's effectiveness in fighting Human Trafficking. However, now that the legislation is in place, the real work to bring Human Trafficking perpetrators to justice has just begun.
~Written by Kirsten Hornby