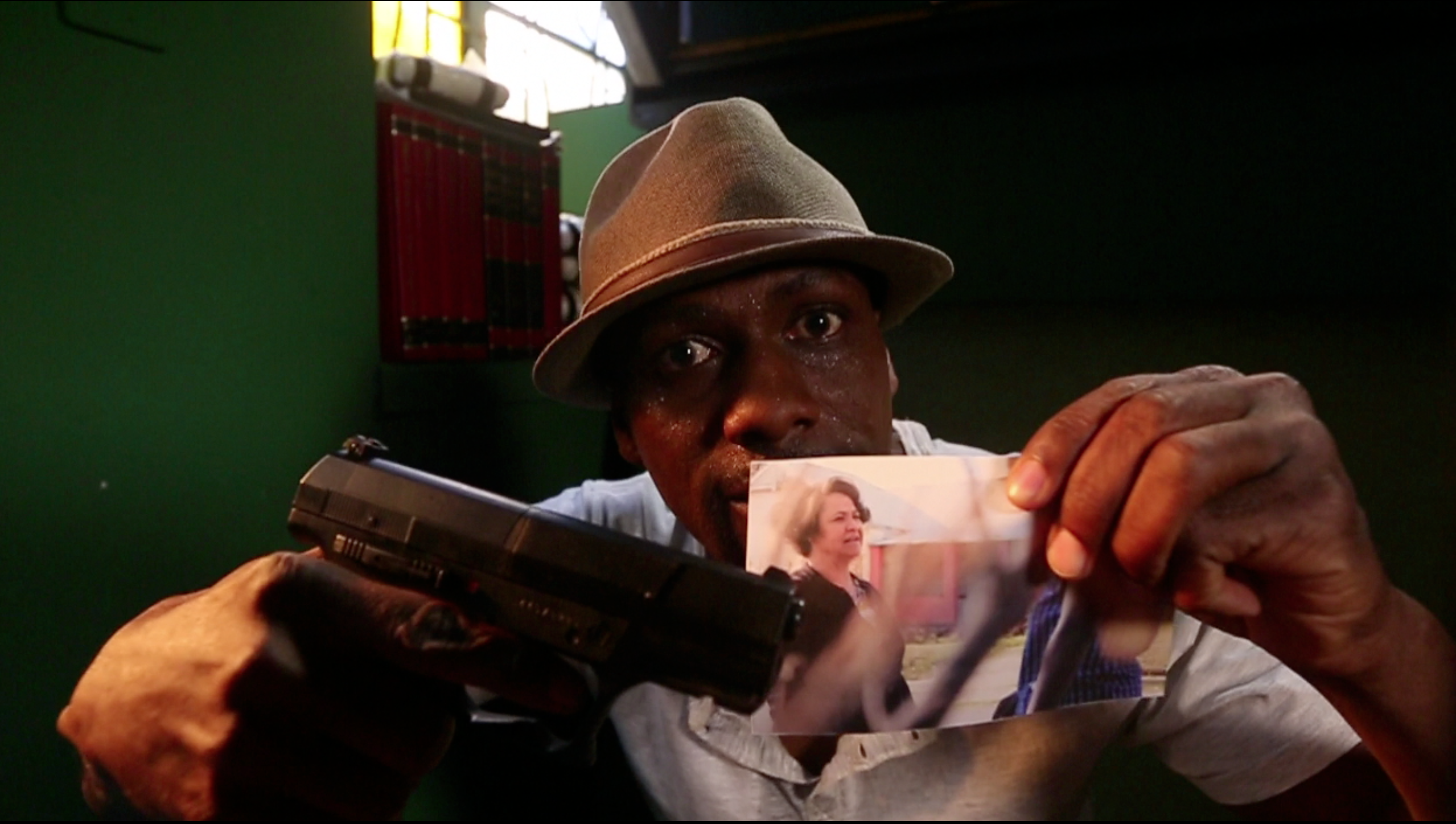 MoviWorld have been amazing at taking up the challenge: to use what they have, doing what they do, to help spread awareness of the reality of Human Trafficking in South Africa.
They made this short PSA for us and Network partner InHuman Trade and it is now available for free use by any Network partner across South Africa, so please do make use of it during your awareness events, campaigns, presentations and talks etc!
Please also let us know what you think about the PSA – we would love to get your feedback (TRIGGER WARNING for survivors of sexual abuse).